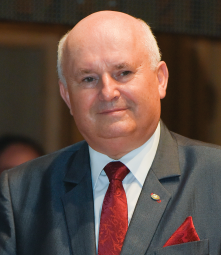 Prof. Ryszard Zimak
Head of the Jury. Polish conductor and pedagogue, professor of music, former Rector of the Fryderyk Chopin University of Music and Vice-chairman of Rectors of Academic Polish Schools.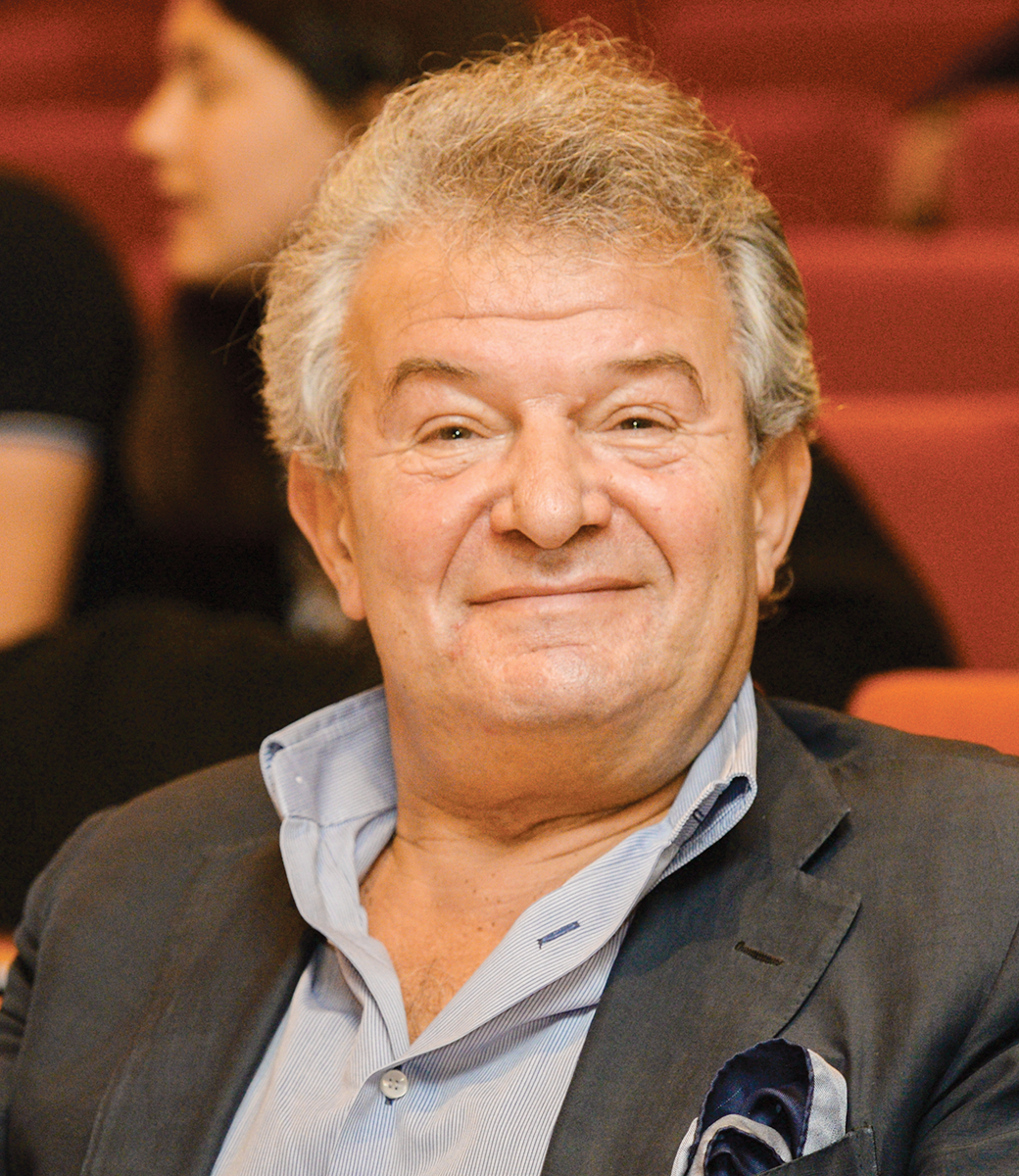 Dr hab. Vadim Brodski
International violin virtuoso with a Polish passport, descendant of the illustrious Adolph Brodsky who premiered Tchaikovsky's Violin Concerto in D major.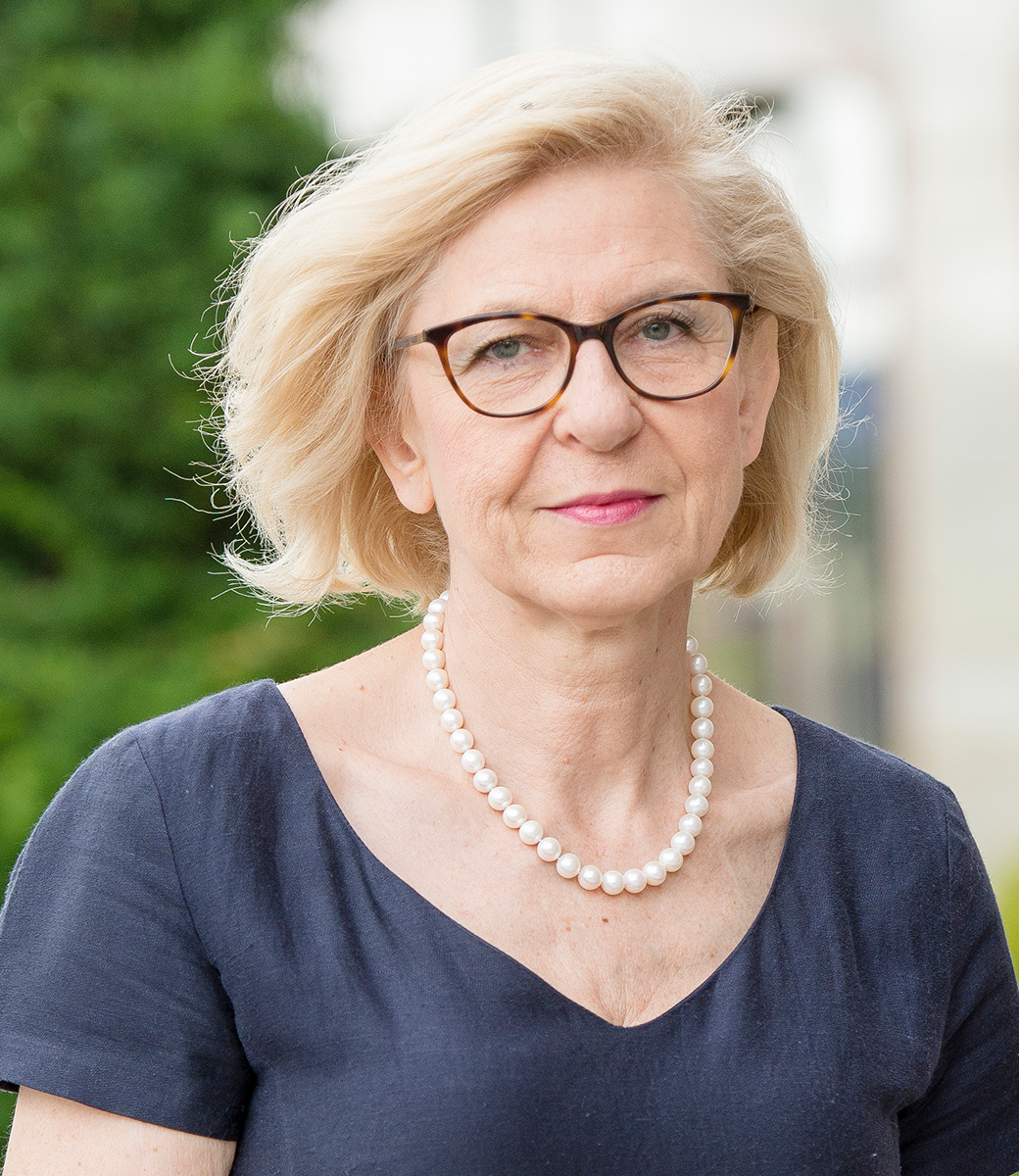 Prof. Anna Jastrzębska-Quinn
Outstanding pianist, dean of the Department of Piano, Harpsichord and Organs at the Fryderyk Chopin University of Music.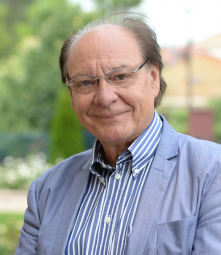 Prof. Ryszard Karczykowski
Karczykowski is one of the most eminent world-famous Polish operasingers. Wonderful pedagogue, he conducts master classes in numerous countries.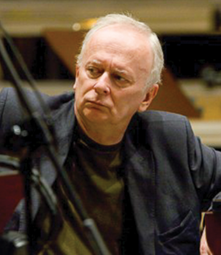 Prof. Janusz Olejniczak
Polish pianist, pedagogue and actor. Laureate of the Sixth Prize in the 8th International Fryderyk Chopin Piano Competition in Warsaw.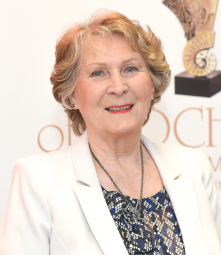 Irena Santor
Polish singer (mezzo-soprano). She is a laureate of numerous international song festivals and performer of many hit songs.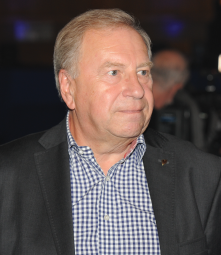 Prof. Jerzy Stuhr
One of the most outstanding and favorite Polish actors. Professor of arts. Director and pedagogue. Author of serveral publications.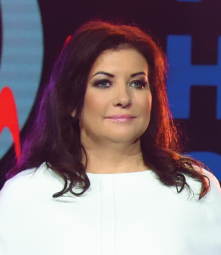 Dr Alicja Węgorzewska-Whiskerd
Prominent Polish singer (mezzo-soprano). Acting director of Warsaw Chember Orchestra. She took part in mumerous operas, presenting wonderful leading roles.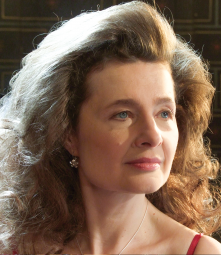 Prof. Ewa Iżykowska-Lipińska
Outstanding singer (soprano, mezzo soprano) and an actress. A valued pedagogue at the UMFC Vocal Department.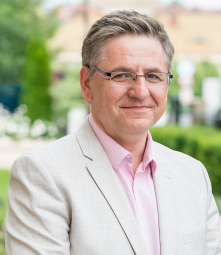 Roman Czejarek
Polish journalist, presenter, host of various events and ceremonies, publicist, author of humorous stories. For many years his activities have been associated with the Polish Radio 1.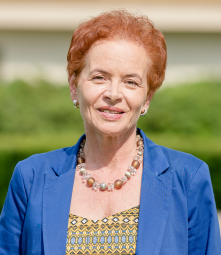 Bogna Kowalska
Director of the Polish Radio Symphonic Orchestra, long-time manager of the Polish Chamber Philharmonic Orchestra Sopot.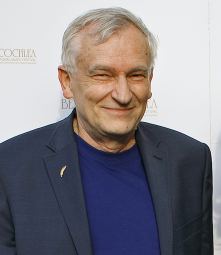 Stanisław Leszczyński
Critic, journalist, manager. Music theoretician specializing in analysis and interpretation. First Director of the Concert Studio S-1. Deputy artistic director in Teatr Wielki – Polish National Opera (1998–2003).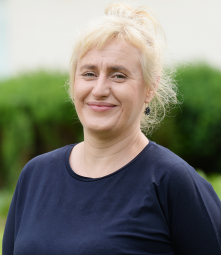 Małgorzata Małaszko-Stasiewicz
Director, editor-in-chief of the Program 2 of the Polish Radio. She supports the organization of the "Beast of Cochlea" from the First edition of the Festiwal.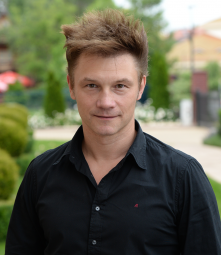 Grzegorz Wilk
Polish singer, actor, composer and author of texts. Soloist and performer of Piotr Rubik oratorios. He rocorded serveral albums.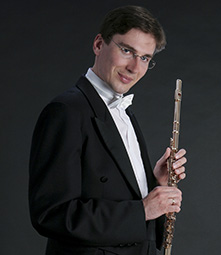 Krzysztof Malicki
Orchestra musician, chamber musician, soloist, educator - I flutist of the National Philharmonic Orchestra (since 1988). He also conducts the activity of the animator of musical life.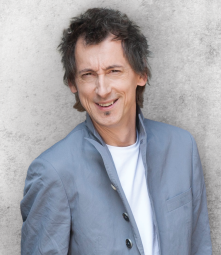 Maciej Miecznikowski
Musician, vocalist, songwriter, multiinstrumentalist, showman, TV personality. Winner of many prestigious blues and jazz awards, as well as journalists awards. Leader of music band "Leszcze".
Monika Zalewska
Journalist of the TV news "Wydarzenia" in Polsat Television. She specializes in medicine and social subjects. She is a laureate of many awards and accolades.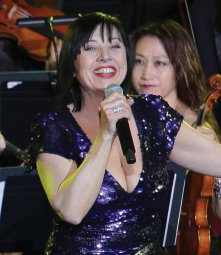 Hanna Śleszyńska
Theatre, film and cabaret actress, performer of a stage song. Graduate of the National Higher School of Drama in Warsaw.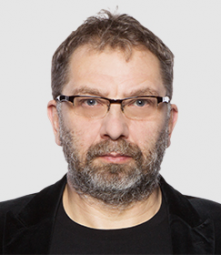 Piotr Metz
Polish, radio music journalist. In the years 1990-2001, music director of the RMF FM radio. From 2016, the music director of the 3rd Program of Polish Radio.